About Me
I am currently a first-year Ph.D. in Computer Science, Viterbi School of Engineering,
University of Southern California
, working in
Vision and Graphics Lab
with
Prof. Hao Li
.
Previously, I got my M.Sc. degree in Computer Science and Technology, working in
Machine Vision and Intelligence Group
of
Shanghai Jiao Tong University
, advised by Prof.
Cewu Lu
. And I got my B.Eng. degree in Digital Meida Technology, Software Engineering School,
Shandong University
, advised by Prof.
Lu Wang
.
My research interests lie in
Computer Graphics
and
Computer Vision
.
News & Updates
[2020/07/02] Our "Monoport: Monocular Real-Time Volumetric Teleportation" work was accepted by ECCV 2020
[2020/05/08] Our "Volumetric Human Teleportation" demo was accepted by SIGGRAPH Real-Time Live 2020
[2019/03/03] I will be joining USC CS Ph.D. Program in fall 2019, advised by Hao Li
[2019/01/24] I gave an invited
talk
at MPI for Intelligent Systems
Education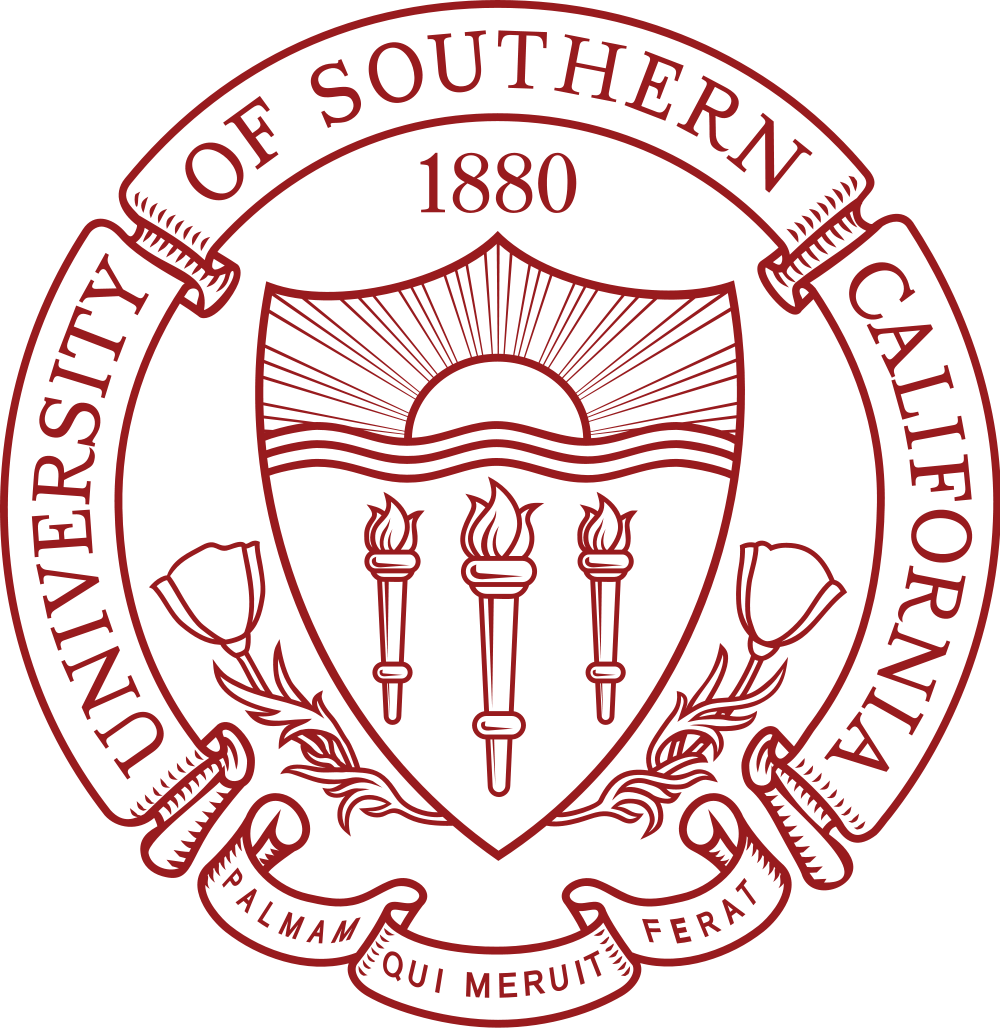 University of Southern California, Los Angeles, USA (Sep 2019 - Now)
Doctor of Philosophy (Ph.D.)   Computer Science
Advisor: Prof. Hao Li
Research Fields:

3D Geometric Human Reconstruction
2D Visual Human Understanding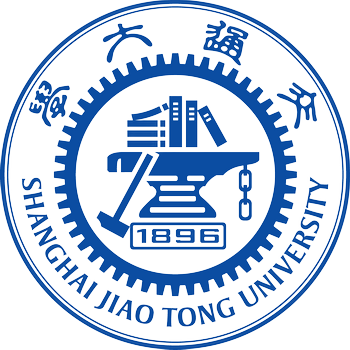 Shanghai Jiao Tong University, Shanghai, China (Sep 2016 - March 2019)
Master of Science (M.Sc.)  Computer Science and Technology
Advisor: Prof. Cewu Lu
Research Fields:

2D Human Pose Trajectory Extraction from Video
Human Body Novel-View Synthesis from Single Image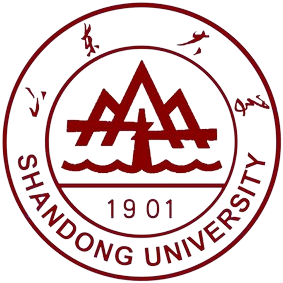 Shandong University, Jinan, Shandong, China (Sep 2012 - July 2016)
Bachelor of Engineering (B.Eng.)   Digital Media Technology
Advisor: Prof. Lu Wang
Ranking: 1/53   Graduated with Dean List Award
Research Fields:

Human Computer Interaction on Mobile Devices
Game Development based on Physics Engine
National Cheng Kung University, Tainan, Taiwan (Sep 2014 - Feb 2015)
Exchange Student(6 months)  Computer Science and Engineering
Research Experience
Y-tech Graphics AI Team @ Kwai, Palo Alto (May 2020 - Aug 2020)
Position: Summer Research Intern
Supervisor: Dr. Chongyang Ma
Light Chaser Animation Studios, Beijing (June 2019 - July 2019)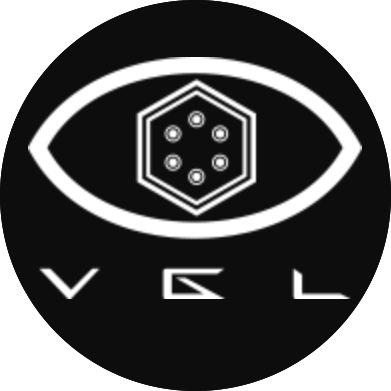 Institute for Creative Technologies, USC (May 2018 - Nov 2018)
Machine Vision and Intelligence Group, Shanghai Jiao Tong University (Sep 2016 - March 2019)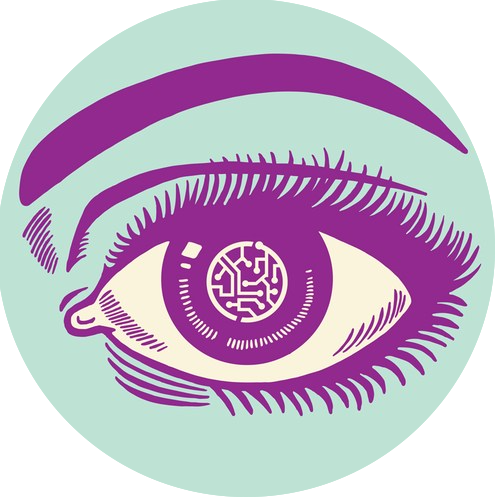 Advisor: Research Professor Cewu Lu
Research Projects:

AlphaPose Real-Time Multi-Person Pose Estimation and Tracking
PoseFlow Efficient Online Pose Tracking(BMVC'18)
MobilePose Tiny 2D pose estimator on the mobile device
PoseHD Boosting human detectors using human pose information(AAAI'18)
Teaching Experience
Publications
Ruilong Li*, Yuliang Xiu*, Shunsuke Saito, Zeng Huang, Kyle Olszewski, Hao Li (*equal contribution)
Monocular Real-Time Volumetric Performance Capture
European Conference on Computer Vision (ECCV 2020)
[Project] [Paper] [Demo]
Ruilong Li, Kyle Olszewski, Yuliang Xiu, Shunsuke Saito, Zeng Huang, Hao Li
Volumetric Human Teleportation
SIGGRAPH Real-Time Live 2020
[Demo]
Yuliang Xiu, Jiefeng Li, Haoyu Wang, Yinghong Fang, Cewu Lu
Pose Flow: Efficient Online Pose Tracking
British Machine Vision Conference (BMVC 2018)
[ Paper][ News][ Code][ Demo]
Zhijian Liu, Bowen Pan, Yuliang Xiu, Cewu Lu
PoseHD: Boosting Human Detectors using Human Pose Information
AAAI Conference on Artificial Intelligence (AAAI 2018)
[ Paper]
Scholarships
Jan 2019 Four Year Annenberg Fellowship Viterbi School of Engineering at USC (2019-2022)
Oct 2017 Excellent Graduate Student Scholarship (Top 10% in the computer science department)
Aug 2015 National Scholarship (The highest honor for undergraduates, top 2% nationwide)
Jun 2015 Dean's List Award (Baoquan Chen Scholarship, Top 5 of all grades in the computer science department)
Dec 2013 & Dec 2014 & Dec 2015 First Prize Scholarship (Top 6% in China, three-year continuous)
Honors and Awards
Nov 2017 Second Class Winner in 2017 National Postgraduate Mathematical Contest in Modeling (NPMCM)
June 2017 Silver Winner of Quora Question Pairs Competition in Kaggle (Global top 4%, 121/3307)
June 2017 Copper Winner of YouTube-8M Video Understanding Challenge in Kaggle (Global top 14%, 92/655)
Nov 2016 Second Class Winner in 2016 National Postgraduate Mathematical Contest in Modeling (NPMCM)
Apr 2015 Meritorious Winner in 2015 Mathematical Contest in Modeling (MCM, Global top 9%)
Personal interests
Writing: Zhihu 14k followers, 80k approval, 16k thanks, 36k favorites
Kaggle: I am an Expert player of Kaggle with 1 silver medal and 1 copper medal (Global top 2.8%, 1711/60430).
Debate: I served as chief summary speaker in debate team of the college of software engineering at Shandong University for three years, we made the best achievement in software engineering college's history (Copper Medal, rank 8 among 32 departments) .
Riding: I spend 9 days riding around Taiwan Island (about 990KM), Here are some of my travels .

This page has been visited for times